Crispy Homemade Aloo Rings Chips in Hindi || Potato Rings Chips recipe step by step with Photo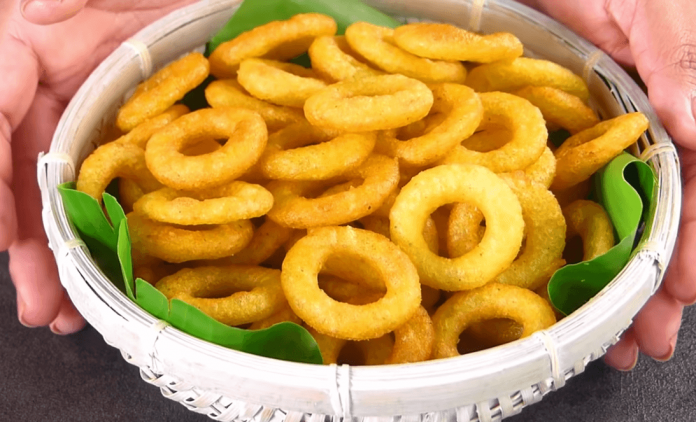 Potato Rings Chips recipe
Chips, Snacks, Rings, Crispy
---
Potato is such a vegetable that we make many types of vegetables, snacks, and even sweets. Similarly, today I have brought for you a potato snack recipe named POTATO RINGS, it is very fun to eat and you can eat it with sauce or any chutney.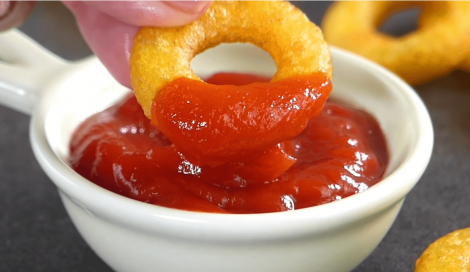 Everyone likes POTATO Rings, especially children like it very much. You can make this POTATO Rings in 20-30 minutes, so let's start the recipe immediately.
Note:- Make it only when you want to eat, because later it becomes soft.
Ingredients for making POTATO Rings:-
Boiled Potatoes : 4
Karn Flour/Semolina Powder : 1/2 cup
Salt: 1/2 tsp
testing salt: 1/2 tsp
Cumin Powder: 1/2 tsp
Black pepper powder: 1/2 tsp
Turmeric Powder: 1/4 tsp
Oil: for filtering
you are studying Crispy Homemade Aloo Rings Chips in Hindi You also liked 1. How to make Paan Ice Cream? 2. Sweets to be made in 5 minutes with step by step photos
Method to make POTATO Rings:-
First of all, peel the potato and take a paste of it well.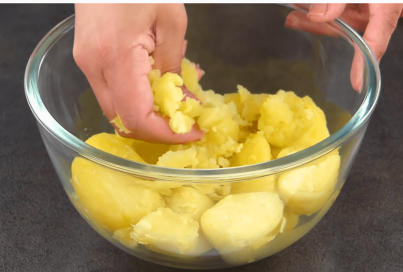 2. Then add corn flour, salt, tasting salt, cumin powder, black pepper powder and turmeric powder to it.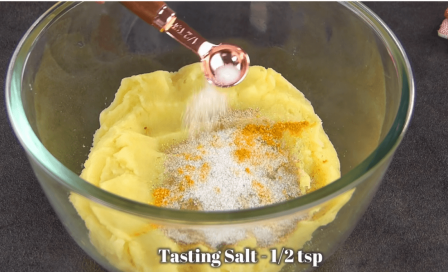 3. Now mix everything well. After meeting it will be something like this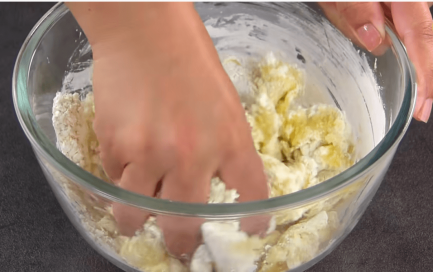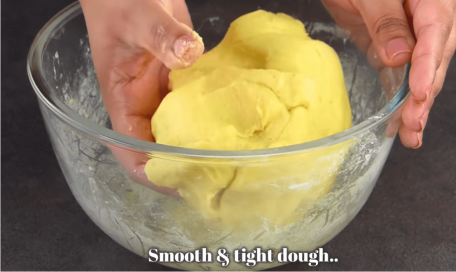 4. Now pour some oil on the floor and spread it well.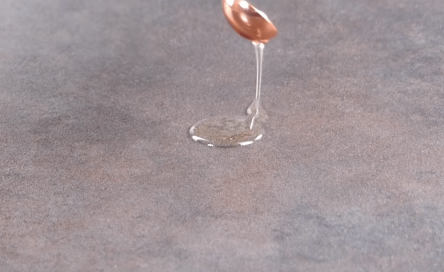 5. Then take some of the potato dough and spread it with your fingers.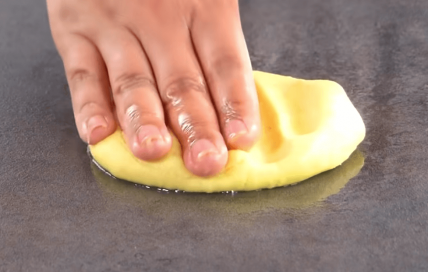 6. It's almost done, we don't have to thin too much…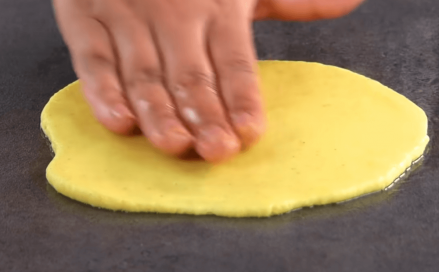 7. Then cut it from any corner or from any lid of that size.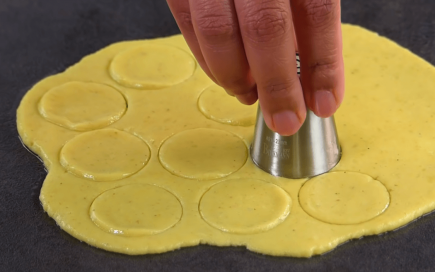 8. Then the smaller one will cut it right in the middle of the corner.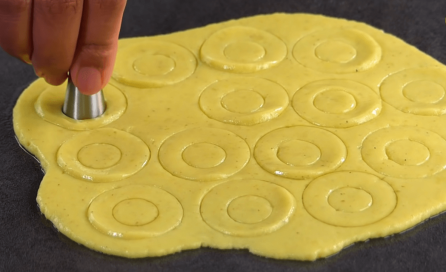 9. And yes hi, we need the middle part for the rings which is copied.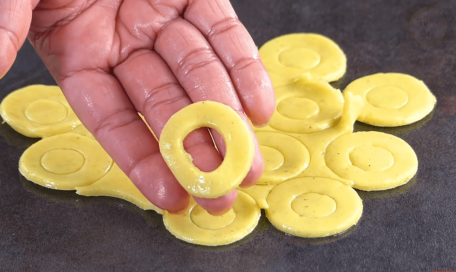 10. Heat the oil on medium heat and put the rings in it.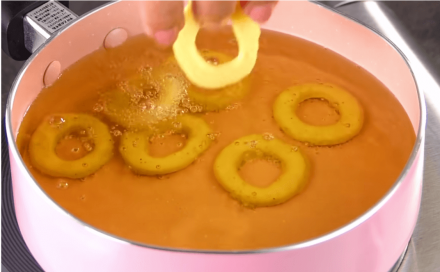 11. In 2-3 seconds the rings will start floating, cook it on medium flame till golden color comes from it.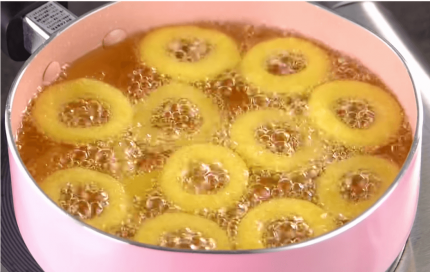 12. And it is almost ready, now we can take it out.
And it is finally ready.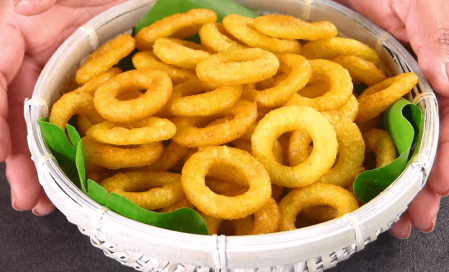 If I show you this, you can see how crispy it looks.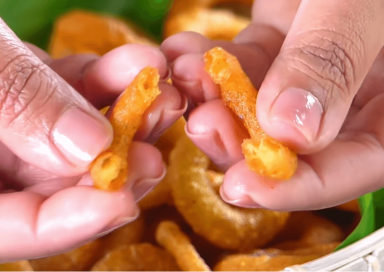 So you must try this POTATO RINGS at home and if you have any doubt then you can ask in the comment box. Apart from this, if you want to know about any other recipe, then you can also ask it. ENJOY FOR NOW!! ?
You May Like These:-
[New] Crispy potato chips made in just 50 grams of oil
How to make Cheese Sauce with Nacho Chips?
Sweets to be made in 5 minutes with step by step photos
Top 31 Chips Recipes